!DOCTYPE html>
Intergalactic Cocktail Lounge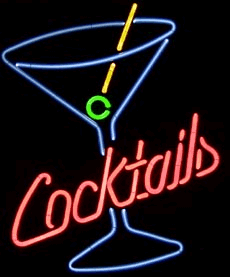 YOU ARE A CYBERPUNK

Why are we still here? Just to suffer?
Hey welcome to my webpage! I made this website because i'm sick of being beholden to large
social media giants and those dudes who want to convince you you could never make a webpage by yourself or whatever.
basically i'm like sticking it to the man, man.
like only as much as making a webpage using notepad that looks like it's from 1997 is sticking it to any particular man.
When i was a kid, i felt honestly inspired by the true potential of the internet. Once, the world wide web was the new wild west and Scholars with too much fucking time on their hands argued about digital utopias and distopias. Those days are over, and now we live on the corporate web.
It is the only web that most of us understand -- but it doesn't have to be.
The internet can still be yours, if you want it.