Intergalactic Cocktail Lounge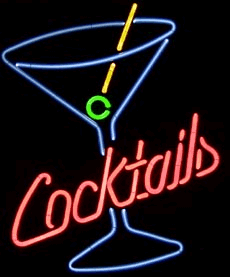 About Me
Here's a few details about me!
I love old films
I love horror films
When I can find time, I play video games and I especially like metal gear, pokemon, fallout and RPGs in general
I play the guitar!
My favourite colour is red
I love cats!
I'm into the goth scene, but I also like other things

I hope to add more to this list when I think of it!!!